Powerful. Clean. Natural.
The Black Patch: Sport combines activated charcoal with pain relieving menthol, all in an easy-to-apply patch to soothe and alleviate pain—right as you feel it.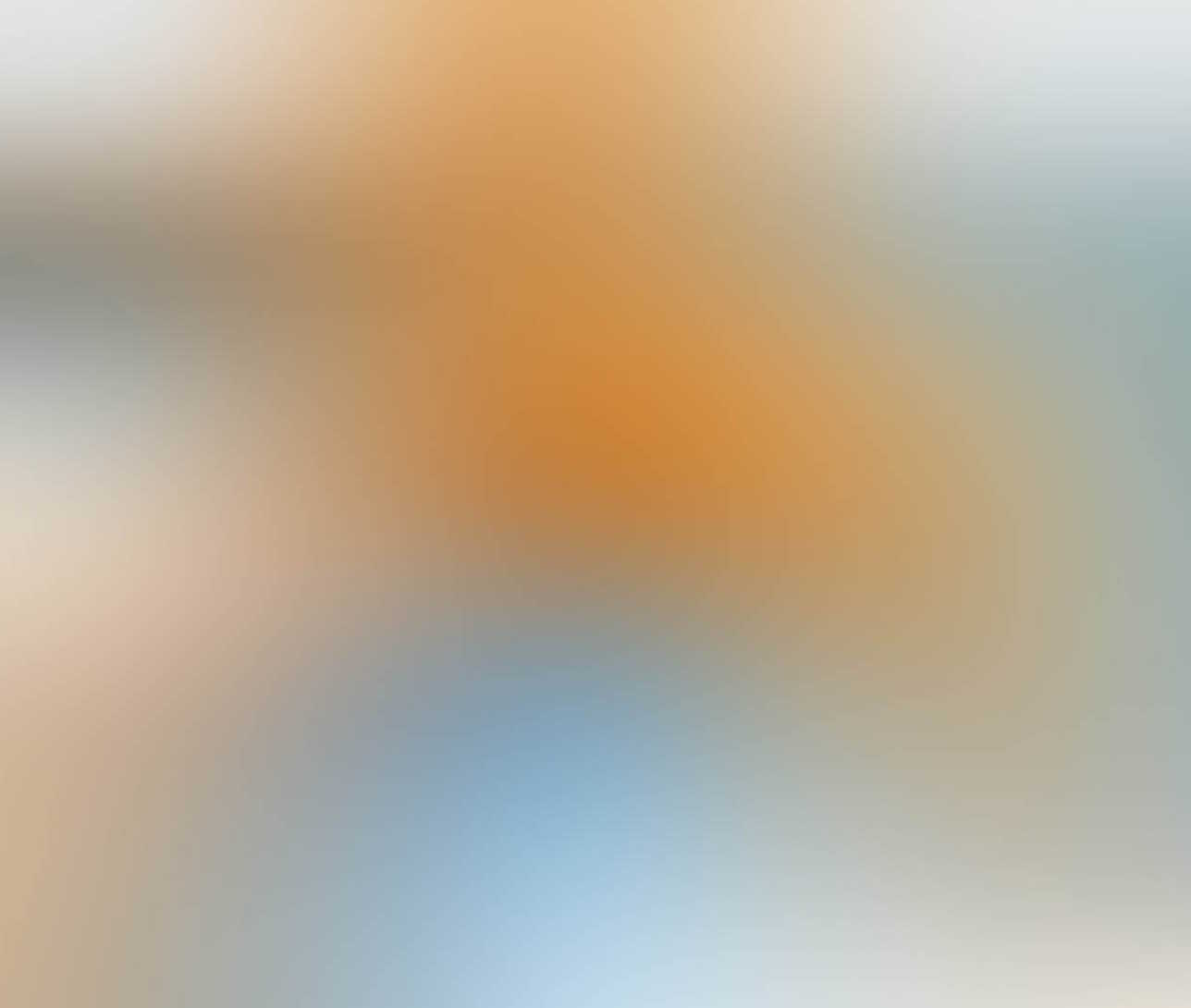 Stop your pain with The Black Patch
Easy to use, and made with natural ingredients, The Black Patch contains essential oils like menthol or eucalyptus oil to relieve pain. Just peel and stick. Feel the power of The Black Patch. Works great for: back pain, arthritis, inflammation, sprains, muscles strains, bruises, cramps, bursitis, and more...